| FRIENDSGIVING IN THE FOREST | NOV 16-18 | Livingston Loft | Camp Room | $700/2ppl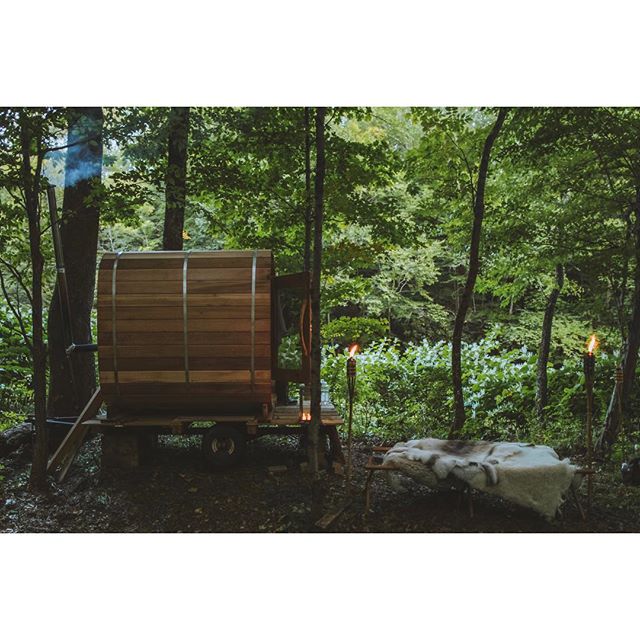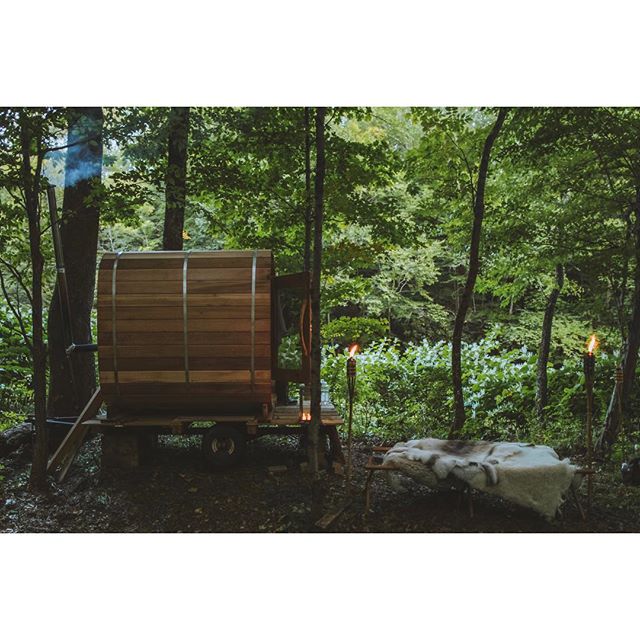 sold out
| FRIENDSGIVING IN THE FOREST | NOV 16-18 | Livingston Loft | Camp Room | $700/2ppl
$700 + tax /weekend (2ppl)
If you ever went to camp growing up - you'll appreciate this bunk bed room filled with classic games, pennant flags and memorabilia. The room is located on the second floor of the larger club house, in the Livingston Lodge and has direct access to the bright fresh livingroom characterized by white wood paneled walls, a high vaulted ceiling, bold print fabrics, and cozy nooks. Next door there is a shared mint green bathroom complete with claw foot tub and tropical house plants.
The Price Includes:
· 2 nights accommodation
· All activities, tours and equipment
· Free range eggs to order (Saturday morning)
· Incredibly indulgent Turkey meal with all the toppings and sides one can possibly dream of. (Saturday)
· Made to order Waffle bar (Sunday morning)
· "Mum's leftover Sandwiches" served on site or to go (Sunday lunch)
· Beer from the Catskill Brewery (served from our own taps)
· Wine served wherever you please
· Groundskeeping (fires, s'mores, sauna etc.)
Amenities while staying with us:
· Bedding, Towels and Robes from Lexington Company
· Raincoats from Stutterheim
· Backpacks and toiletry bag from Sandqvist
· Homemade Spa products
Looking forward to see you on the river!
We're here to help, please contact us with any questions. Due to the nature of programming and planning for Weekend Experiences, all sales are final. However in the case of unforeseen events we'll do our best to make alternative arrangements.
LMFFC gladly welcomes dogs that are potty trained and friendly with humans and other dogs.

** for those that wish to fly fish on the river, a fishing license will need to be brought with, or purchased in advance (just $5 per day) from the NY Department of Environment. Sadly we are not able to do this on behalf of our guests, but we will send detailed instruction on this in the week before check in.

The weekend experience is for 21 + only